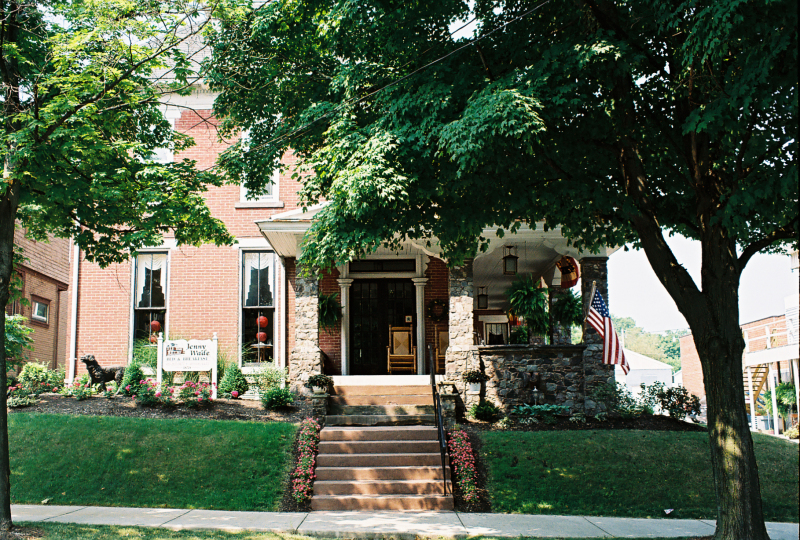 Delectable Dining

​A romantic and scrumptious breakfast awaits you and your family in the dining room. A full breakfast with fresh fruit, juice and coffee is served with each overnight stay.
​Amenities
-Concierge service

-Convenient check in time

-Non-smoking rooms

-Robes and hairdryers provided

-No pets

​Convenient Location
-7 minute walk to Ashland University

-located in downtown Ashland

-Just 1 hour from Akron, Celveland and Columbus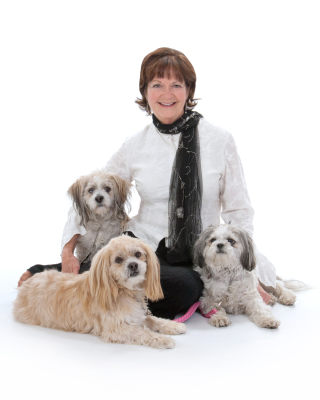 ​
The Jenny Wade Bed and Breakfast (circa 1859) was established in 2004 by Ken and Dianne Hammontree and was named in honor of Jenny Wade who was killed by a sharpshooter's bullet during the battle of Gettysburg.  Ken and Dianne have decorated this grand old house with many antiques and have produced a relaxing, peaceful setting for their wonderful guests.  During evening hours, guests can relax in the Lincoln Library by the fireplace, enjoy cards at the dining room table or play the grand piano in the music room.  For a special treat, guests can hire Ken to provide a living history experience as he portrays one of 28 characters from the past.