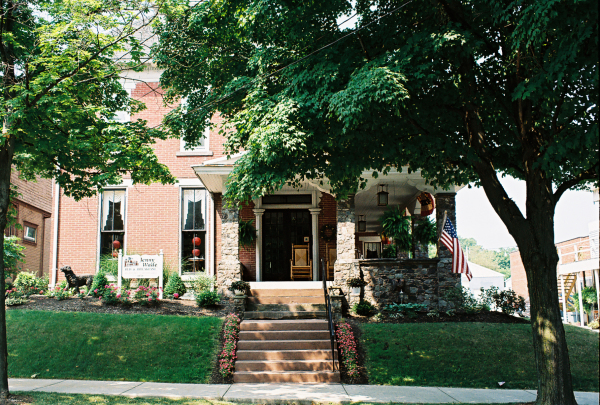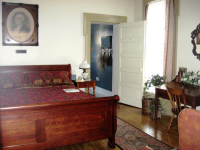 $105.00 + tax
Washington would feel right at home in this Colonial room imbued with the presence of Early Americana....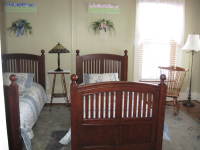 The General Dwight David Eisenhower
$105.00 + tax
Step back into the early 1940's in the Eisenhower room furnished with twin cherry beds.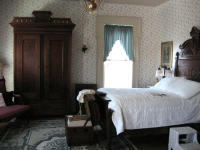 Our bed and breakfast offers three uniquely designed rooms.
$105.00 + tax
Named in honor of this brave

20-year old woman who lost her life during the three-day battle of Gettysburg....